So6A gathering
Last day of 2007, J4s of RJC S06A gathered in RJC canteen for a mini get-together, with the teachers too!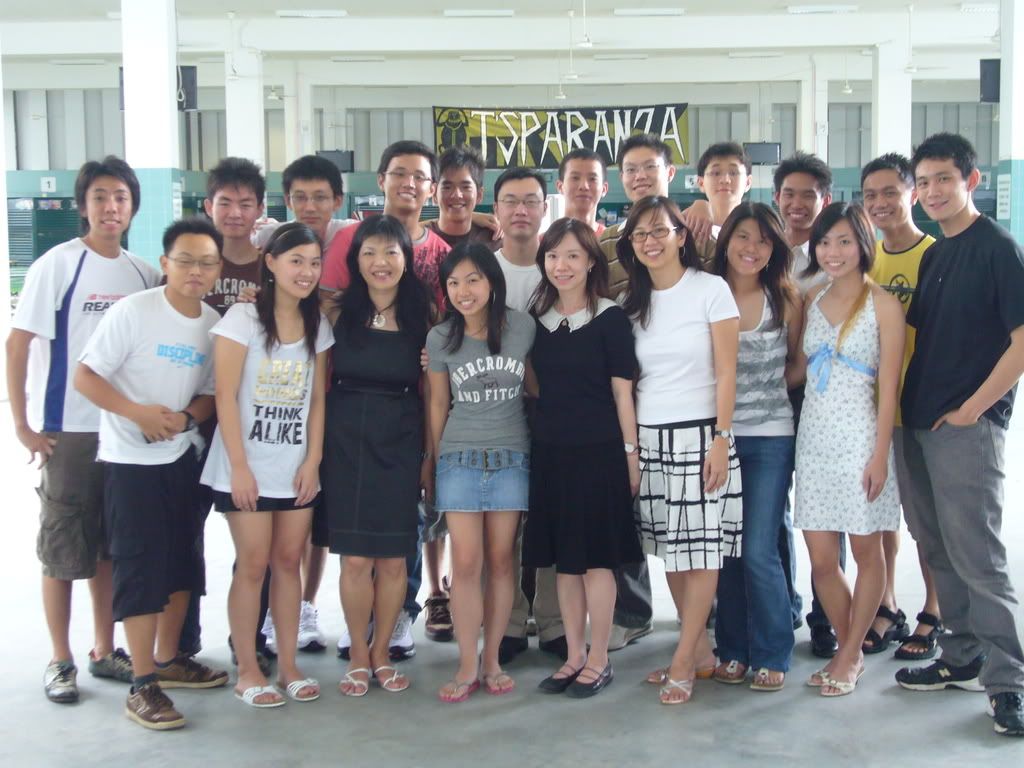 Then they headed off to S11, their favorite place for lunch when they were still in RJ.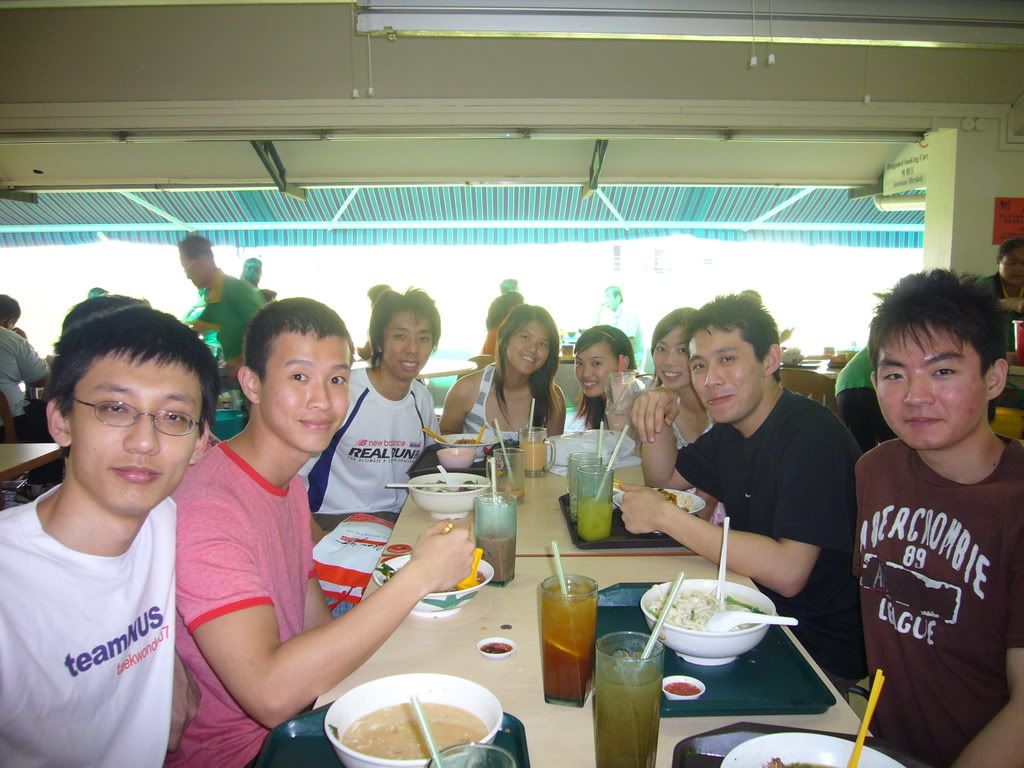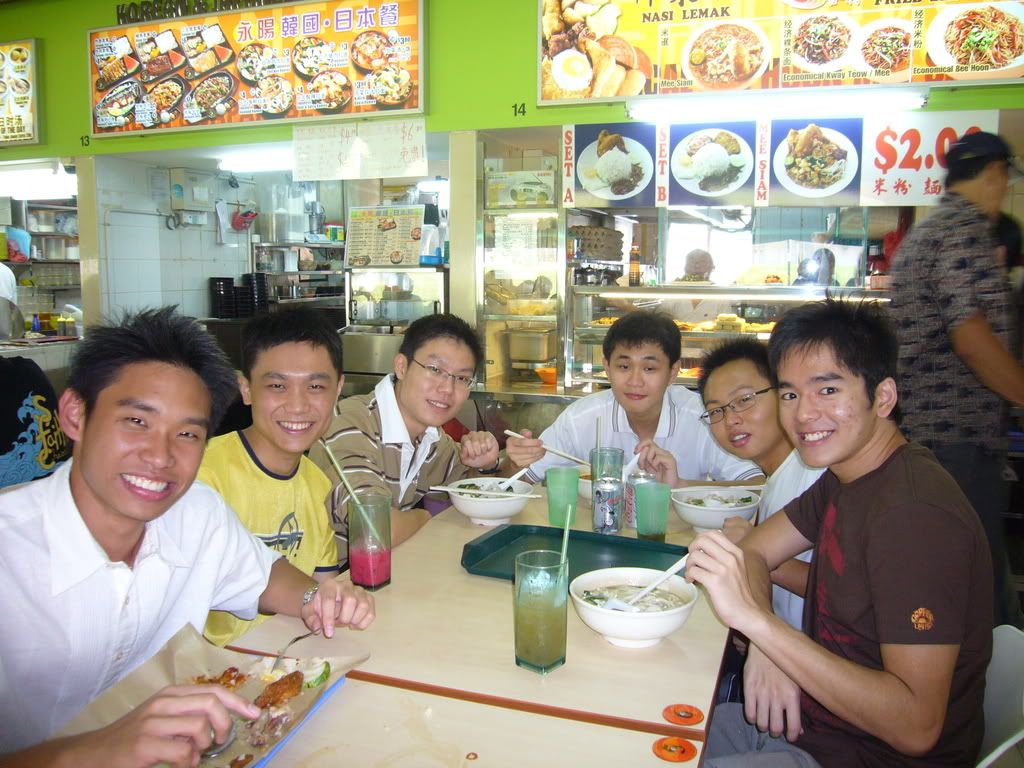 Qiu Lian Ban Mian, one of the popular food among them.
Just a few hours more, they will become J5s. Wow, time flies. And RJ looks pretty different now, still renovating, getting prettier i guess. And each one of us is embarking on different paths, improving ourselves and making our lives more beautiful.
Im proud to be a Rafflesian. I really am.